Support Founders Fund - Flower Mound
Story
Dear parents,
We are fast approaching the NTX Giving Day "fundraising season" to raise funds to enhance our school programs, facilities and culture.  We have identified a short list of enhancements we want to fundraise for the 2023-24 year.  
Parents please use the link provided to contribute to Founders Flower Mound….you can also click the Donate button on the upper right corner of our webpage year round to donate.  Parents this is a great way for grandparents and family to support their loved ones.  All funds will be used to enhance FCA-FM.
Additional awnings in front of Grammar/Upper & Playground shade structures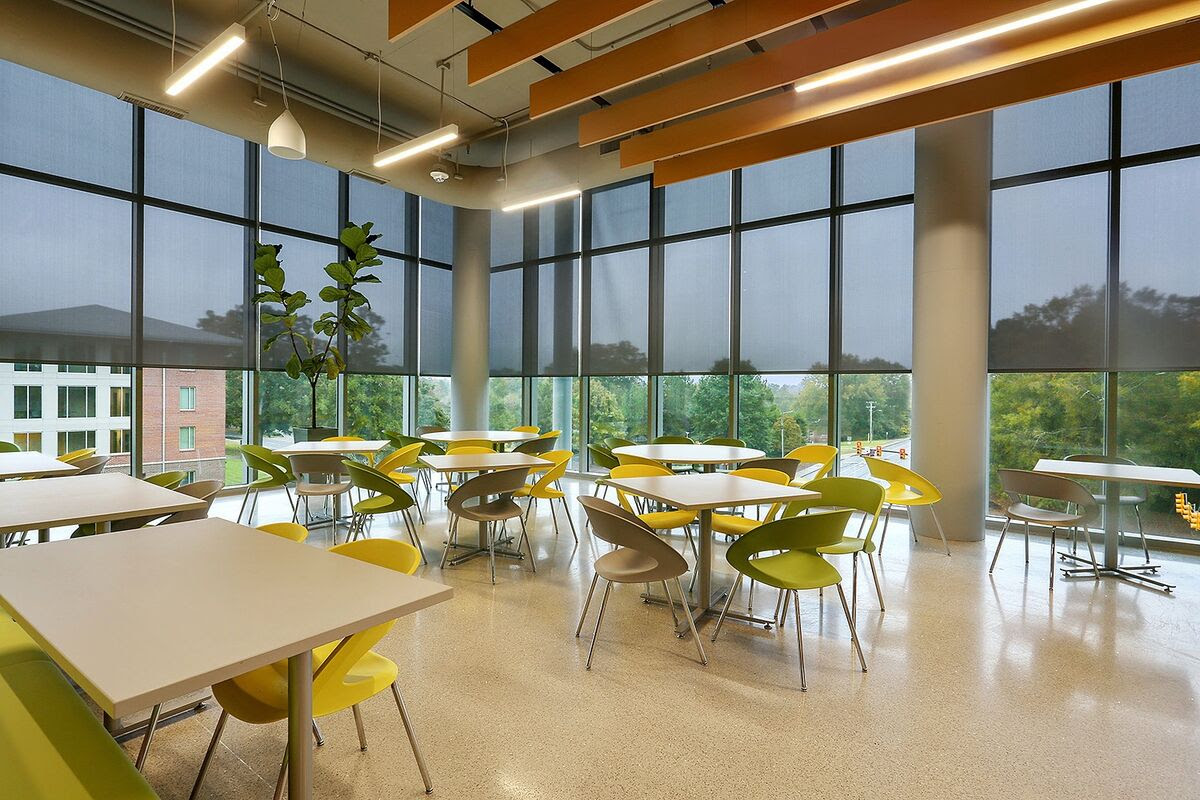 Cafeteria sound panels and roller shades for the cafeteria windows
On behalf of the faculty and staff we appreciate all your support and contributions… GO OWLS!
Blessings,
Gene Holloway