Paint the World: Giving Tuesday 2022
Creative confidence empowers social progress.
Team Members
Join + Raise $$
Story
This Giving Tuesday, Paint the World is raising money to renew our "Art in the ER" program. EVERY little bit counts and will help us support the mental health of hospital staff across the country 🏥
Because... caring for the mental health of our healthcare workers so clearly leads to higher quality care 🩺 To learn more about why we believe this, read through our case study from the first time we ran this program in 2020: https://painttheworld.com/giving-frontline-heroes-tools-to-make-art/
---
About Paint the World: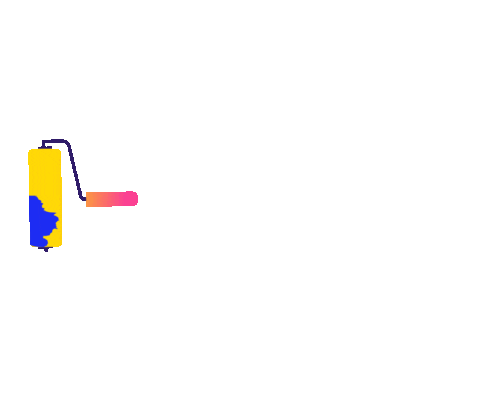 There is proven value in what we can learn as a society from facilitating artistic experiences on a collective level. Paint the World has the core (now-evidenced) belief that a blank canvas has the power to unlock dormant creativity, tap into a community's collective consciousness, enhance innovative problem-solving skills and provide a unique vantage point into the heart of the world.
Paint the World™ works to activate community-driven solutions through creating opportunities for collective creativity. We are on a mission to harness the power of a blank canvas to increase the creative confidence and collaborative problem-solving capacity of communities around the world.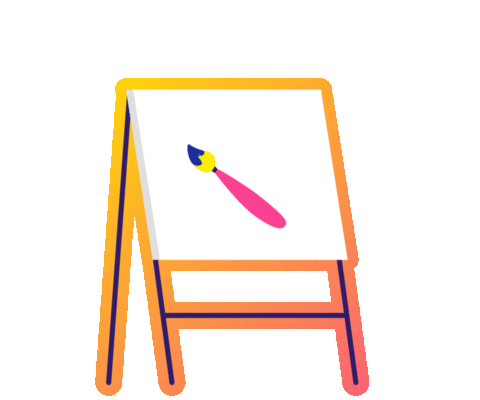 Paint the World's programs have two primary objectives:
1. To increase creative confidence and collaborative problem solving capacity of the collective
2. To provide a visual window of understanding into the community of participants

We work with local centers, establishments, schools, hospitals, etc, to strategically locate blank canvas set ups (with art supplies) in community spaces. The blank canvas installation is purposefully secured without attached directions and attracts participants of all ages and demographics; the majority of participants have never painted before, and usually initially perceive their contribution as an experiment, but ultimately experience a significant increase in creative confidence. The resulting collaborative paintings are analyzed by a committee of Jungian analysts and local community advisors. We utilize the insight collected from the paintings to formulate a better understanding of the communities that spontaneously gathered to create them. Finished collaborative paintings are then auctioned at community story-telling events and funds raised support a continuous cycle of blank canvas installations within the same community.
Learn more about what we do here: Paint the World Brief.


---
We won't stop until opportunity for creative expression is standard, worldwide, one blank canvas at a time ✨
---
Are you ready to support Paint the World on Giving Tuesday?