On March 14, 2020, the KidZone Museum was forced to shut its doors due to the COVID-19 pandemic. This hasn't stopped us from fulfilling our mission by caring for families, maintaining our grounds, and engaging with our community through virtual activities. Knowing our importance to families in our community, we re-opened our doors on a very limited basis on Sept. 22.

Without admissions or program revenue, it has been a struggle to keep our programs alive. Share your love of KidZone Museum by attending our Live Virtual Gala and contributing to our Reopening and Recovery Fund!

From the comfort of your home, hear stories, celebrations, and plans for the future. Give virtually as we aim to reach our 2021 fundraising goals.
Register for your complimentary ticket and unique link to enter the event.
We can't wait to see you again, even if it is virtually!
We'll be giving away BIG prizes!
Giveaways from:
Order takeout on gala night & support us!
Add some flavor to the evening with special take out options from Old Town Tap and The Station! 50 percent of purchases made the day of the gala will go back to KidZone Museum.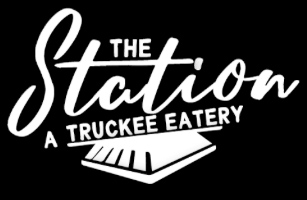 The Station is offering a family-style BBQ chicken dinner including a harvest salad, squash and beet medley, and garlic bread. (Vegan options available.) $20 per person/ portion. Pre-order your family's meal on The Station's website: www.Truckeestation.com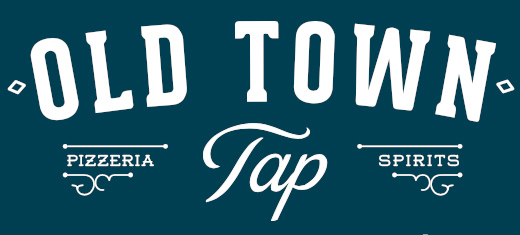 Old Town Tap is offering the following:
Large Cheese Board $19
Small Cheese Board $14
Large Charcuterie Board $19
Small Charcuterie Board $14
Cheese & Charcuterie Board $26
Hummus $12
Any 2 Cocktails or any 2 Cans/Bottles of beer at menu price
Call Old Town Tap to place your takeout order and mention the KidZone when you order: 530.563.5233