The Oakstop Effect builds wealth and power for Black communities by owning and activating real estate. We are a team of passionate Black artists and activists who believe in the power of place to serve the people. 
After 10 years of serving Oakland's artists, nonprofits, and entrepreneurs, we have purchased our 25,000 square foot commercial property to permanently anchor our platform for building power for our people!!
We're raising $75,000 to launch a worker owned model that builds generational wealth for Black workers!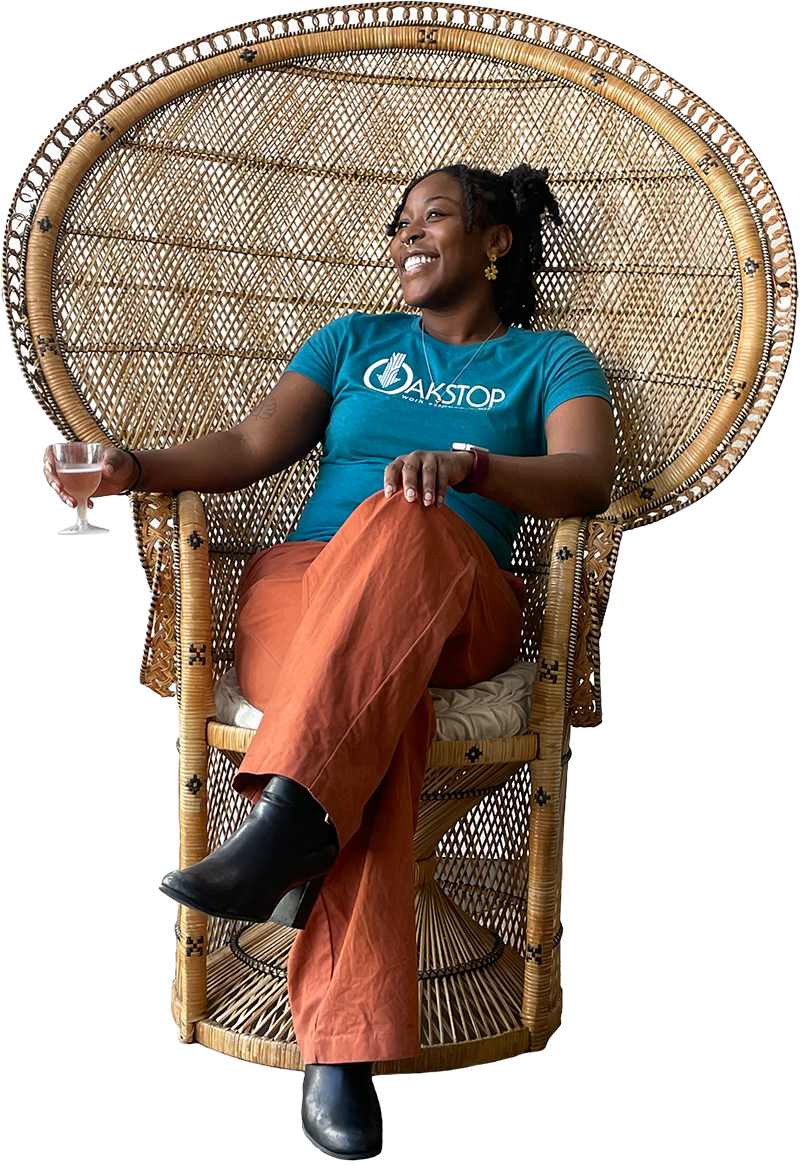 Why Worker Ownership?
Owning part of a company that owns real estate creates an exciting opportunity for Black workers to advance their careers and build wealth while serving their community. When workers feel truly invested in mission-driven organizations, they take a greater sense of ownership over the work, which ultimately creates more mission-driven impact for their community.
Our workforce development program increases access to this opportunity by creating jobs for  emerging Black professionals, who earn living wages while learning skills to lead organizations that advance Black communities!


Why Workforce Development?
Workforce Development— the process of upskilling workers to maximize their career potential— is a sustainable strategy for creating economic mobility for Black communities. Oakland's Black population has declined by 60% in the last 40 years, largely due to economic developments that have made the cost of living unsustainable for Black residents.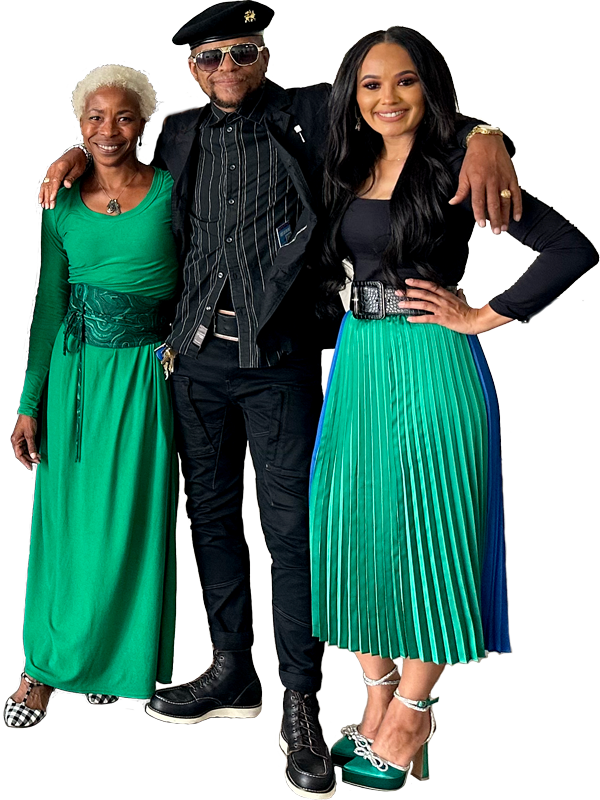 The Oakstop Effect Provides:
• Employment w/ Living Wages & Benefits
• A Culturally Relevant Workplace
• Job Skills & Leadership Training
• Personalized Career Coaching
• Access to 100+ Relevant Employers
• Opportunity for Continued Employment
• Opportunity for Stock Ownership
The Oakstop Effect combines workforce development with a culturally relevant workplace to embrace the emotional well-being of Black workers and remove barriers to career development that Black professionals confront in the workplace.
Black professionals also face barriers to employment due to occupational segregation— the result of employers either under-hiring Black professionals in high paying jobs or over-hiring Black employees in low paying jobs.
90%
Of jobs in the United States either overrepresent or underrepresent black males, which demonstrates occupational segregation. 
58%
Black females earn 58 cents for every dollar a white male earns, demonstrating a huge pay gap and occupational segregation.
Creating meaningful jobs for Black professionals in an equitable workplace with career growth potential is the first step towards stabilizing and mobilizing Black communities.


Why Your Donation Matters?
Your donation supports the growth of our workforce development program and the formation of the worker-owned structure. With your support, we will create more jobs, develop more talent, and distribute more equity to Black workers.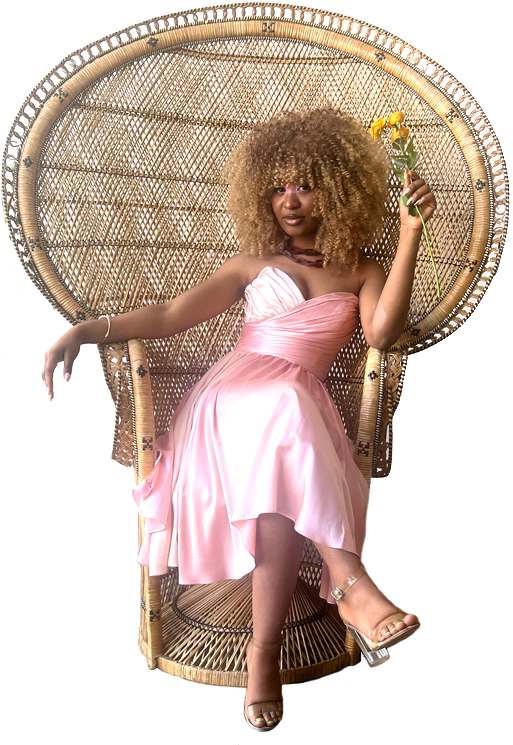 You will support three key needs of our program:
1. Legal Structuring for Employee Ownership: We will engage lawyers and consultants who specialize in shared ownership structures to create an Employee Stock Option Plan for our workers.
2. Workforce Development Program Costs: Covering the costs of training supplies, technology equipment, and consultants for the workforce development program.
3. Living Wages for Black Workers:  Bridging the 40% gap between Oakland's minimum wage and Oakland's living wage to ensure Black workers are fairly compensated while advancing their careers.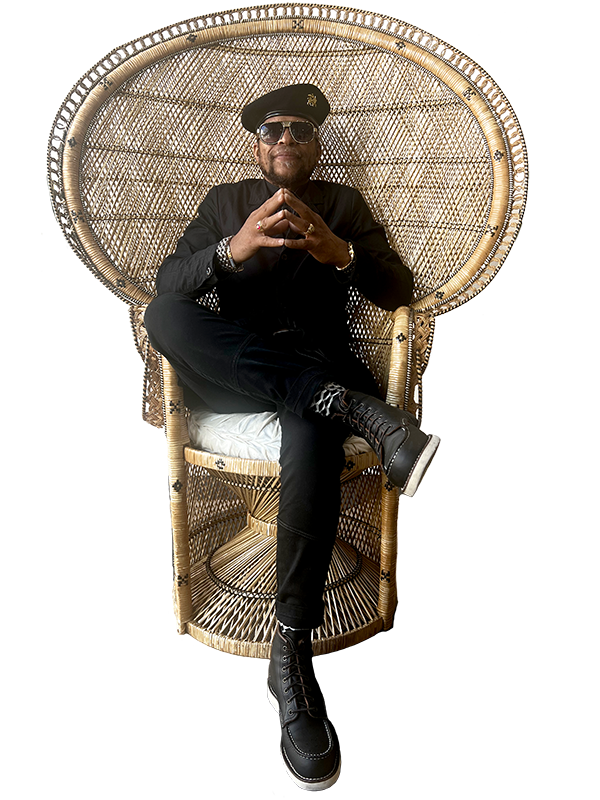 The Oakstop Effect: What's Next?
After the successful launch of the worker owned model, we will focus on maximizing jobs for Black workers in Oakland as we continue expanding our real estate footprint in the Bay Area and throughout California. 
We currently occupy 5 buildings in downtown Oakland and hope to partner with other mission-aligned organizations and real estate developers to activate even more real estate for the benefit of the community.
Stay in Touch With Us!